Behavior Mental Health
The ESU 13 Psychological and Behavioral Health Department employs highly trained specialists who collaborate with an array of stakeholders to help youth, families, schools and communities move toward a state in which there is a reduction in the adverse effect of mental illness and a promotion of optimal well-being. Our work centers on promoting overall brain health and wellbeing through easily accessible youth centered services that focus on: emotional wellness and regulation, healthy parent/child, peer/peer and student/teacher relationships, individualized treatment/intervention, recovery and resilience. We achieve positive outcomes through building attuned relationships with youth, as well as strong partnerships and collaboration with schools, communities and families. Our services are available to all school age youth ages 0- 21 years.


The current ESU 13 Psychological and Behavioral Health staff, include licensed therapeutic clinicians, school psychologists, counseling interns, doctoral psychology interns and a dually licensed clinical psychologist who is also a nationally certified school psychologist. We provide direct clinical evaluations, special education evaluations and academic intervention development, individual and family therapeutic services, school and clinical/ therapeutic consultation as well as specialized training for schools, families and community members. Our mental health providers offer treatment plans tailored to individual youth which include a strong wrap around component as well as parent and teacher consultation. We provide traditional outpatient therapy within the school setting as well as more intense services. We also help facilitate referrals for additional services and supports from community based programs/providers when needed.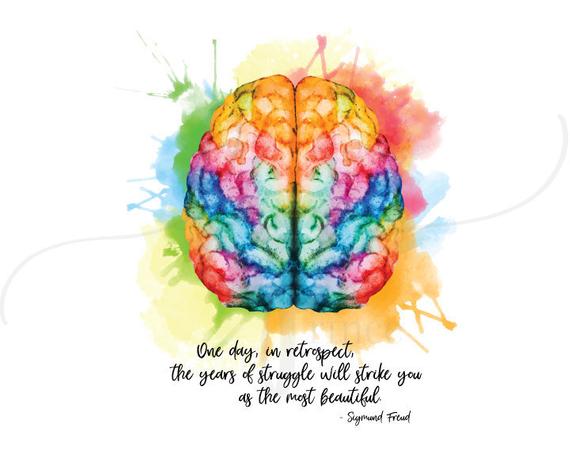 ESU Mission Statement
Achieving educational excellence for all learners through strong partnerships, service and leadership.
By:
collaborating with schools, families, and communities

serving with equity, efficiency, and integrity

communicating effectively

leading with innovation
Department Vision
The ESU13 psychological and Behavioral Health Department promotes wellness, recovery and resilience in coordinated, accessible youth services through collaborative partnerships with youth, schools, communities and families.
Mission
Provide quality leadership, services and resources for school systems, youth and families in a way that facilitates academic success, resilience and recovery while working toward the enhancement of individual and family well-being for all western Nebraska residents.
Goals
Promote mental, emotional, academic and behavioral well-being in schools, families and communities

Prevent, treat and reduce the occurrence of mental, emotional and behavioral disorders among youth through school and family support and ongoing consultation and community education.

Support collaboration among school, community and state leaders; professionals, families and community members working toward MH/BH awareness, stigma reduction, treatment and recovery

Provide quality psychological services to all children and youth from birth through 21 years of age in a way that enhances their ability to fully access the educational milieu.