Panhandle Early Learning Connections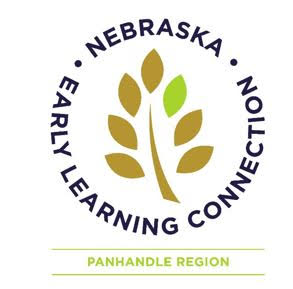 Panhandle Early Learning Connections (PELC) is part of an integrated system of early childhood professional development. The PELC one of seven regional Early Learning Connection partnerships, along with other state and regional partners. It is designed as a system that supports the career and professional development of all who provide programs and services for young children birth through age eight that includes:
Professional development for early childhood and school-age;

Supports for implementation utilizing early childhood coaches;

Program quality assessments – Environment Rating Scale (ERS)

Strategic planning with higher education (2-yr and 4-yr.) and other adult learning organizations;

Community engagement and outreach.
Elements of the Early Learning Connection professional development system to support a well-qualified and skilled workforce across a range of programs and services include:
The Early Learning Connection is supported with resources from the federal Child Care and Development Fund, IDEA Part C, IDEA Part B-619 and other public and private funding.