Early Development Network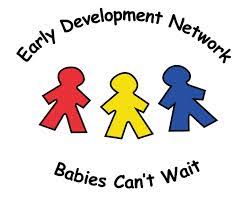 The Early Development Network (EDN) provides early intervention for families with children birth to age three who have developmental delays and/or health care needs. ESU 13's Service Coordinators connect families to needed services in their home counties of Scottsbluff, Banner, Kimball, Cheyenne, Garden and Deuel.
Early Intervention services to families with children Birth to 3 and ESU 13 has
the DHHS contract for Services Coordination.
If you have questions regarding your child's development or would like to make a referral for a child,
please contact the following Services Coordinator.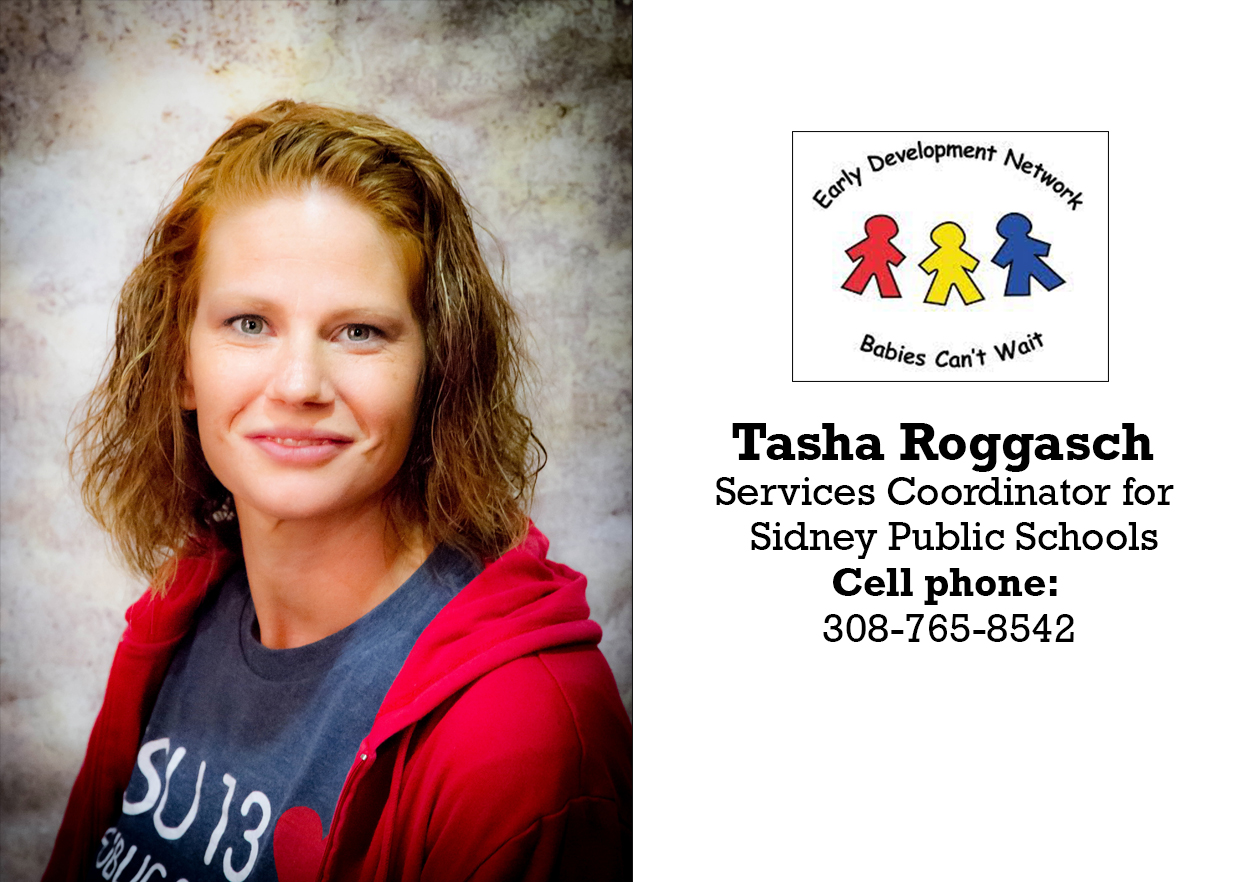 EDN programs are supported by local Planning Region Teams (13 & 14) made up of school district and community partners who have a direct relationship with the families being served by EDN. Partnerships include but are not limited to families, local hospitals, Head Start, Nebraska Respite, DHHS, child care, and local school districts.