Scholarship Opportunities


Applications may be completed online or downloadable PDF.

Note: Some scholarships are state or region-specific.

Berrien Fragos Thorn Arts Scholarship for Migrant Farmworkers (November 1 and June 1 Deadlines)

Frank Kazmierczak Memorial Migrant Scholarship (February 1 Deadline)




Geneseo Migrant Center Scholarships

Gloria Mattera National Migrant Scholarship (April 1 Deadline)

Migrant Farmworker Baccalaureate Scholarship (July 1 Deadline)

Jesusita & Santos Courage & Fortitude Scholarship

By March 11, 2020 send completed application, essay, and letter of recommendation to: Sherri Landis

sherri.landis@nebraska.gov Nebraska Department of Education.

Albert Lee Wright, Jr. Memorial Migrant Scholarship Application Now Available

To be received in DC no later than Friday, March 6, 2020

https://files.constantcontact.com/51037590101/ed81331c-46bc-4ba4-a577-8bbbe57ce613.pdf

Title 1C staff are here to assist with college preparation. We are grateful to partner with the following community organizations to further assist with post-high school graduate educational needs.
---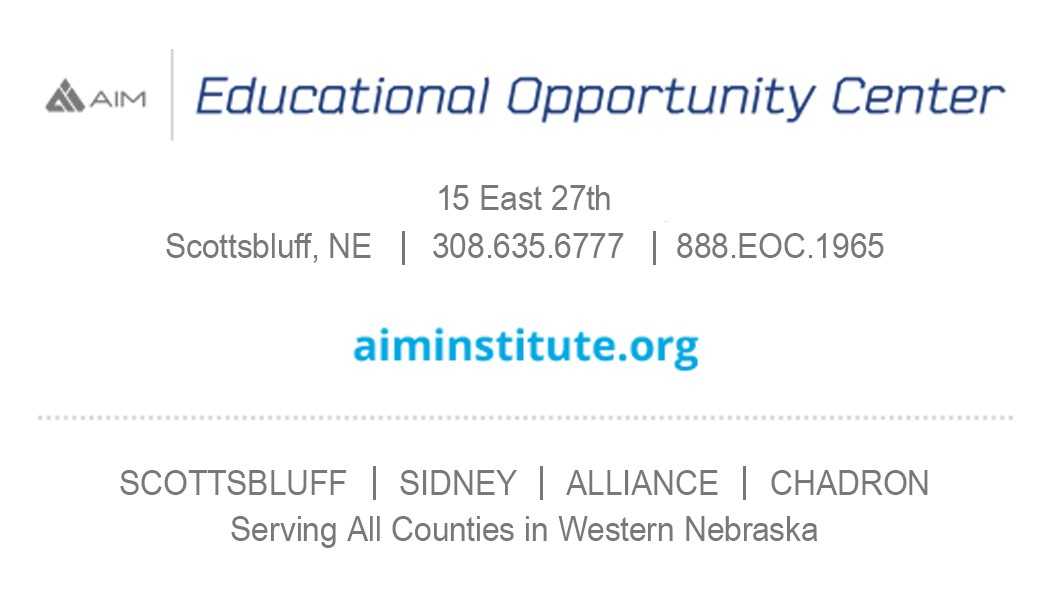 *Helps students with Financial Aid applications, scholarships/letters
---
---
Leodegario Sierra <lsierra2@unl.edu>

4-H Extension Assistant

UNL Panhandle Research and Extension Center

4502 Avenue I

Scottsbluff, NE 69361

Cel: 402.318.2387
.
---
Maricia Guzmán, M.S.Ed

Multicultural & Inclusion Director

She/Her/Hers

P: 308.635.6348